Inspiration
Explore fun and delicious ways to use pops at parties and at home!
Make pops part of the party!
send our free template below in any party invitations for small events or birthday parties and let guests create their own pop!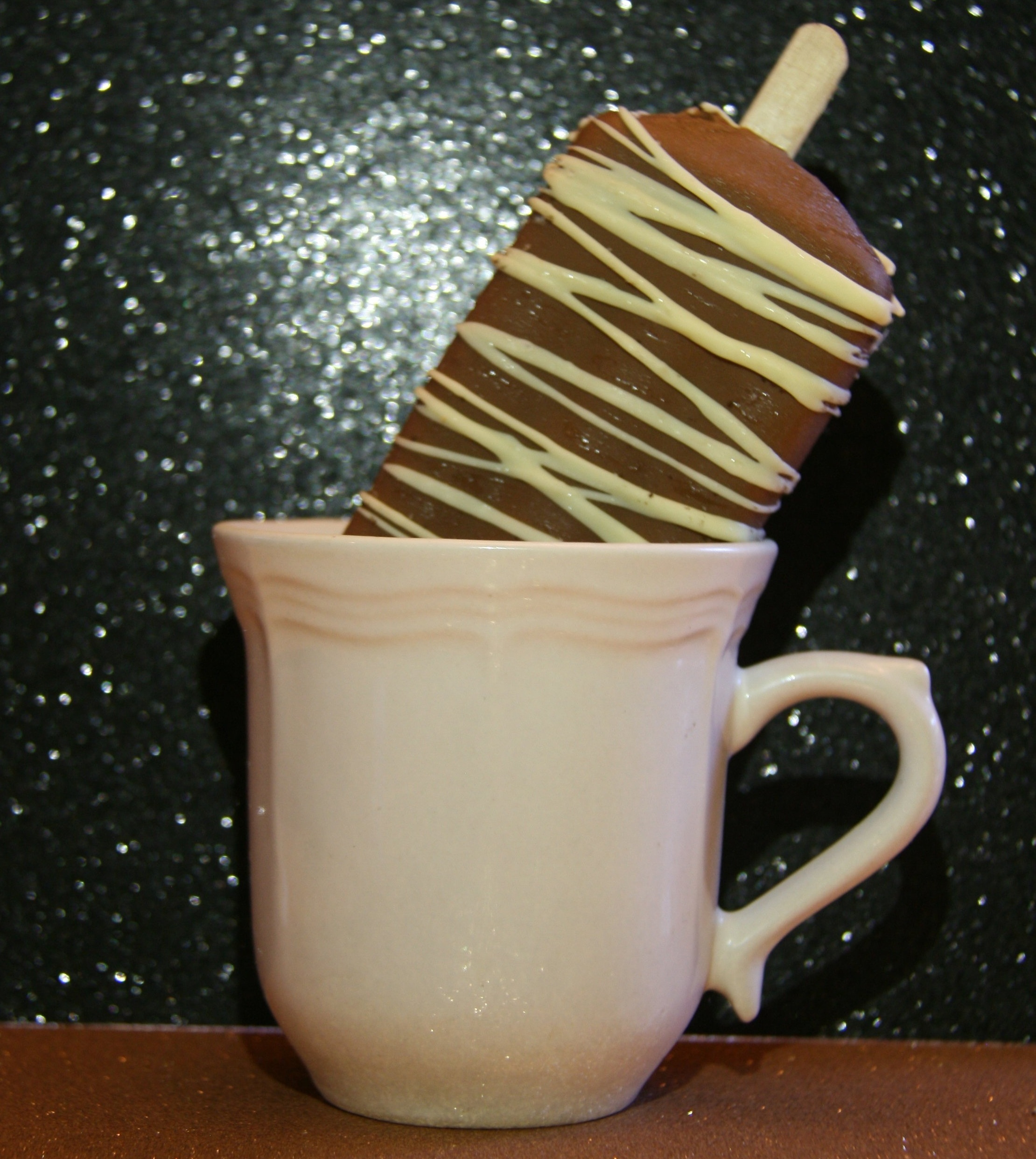 Heat milk or your favorite dairy substitute in a mug and stir in your favorite Cabetos pop for a delicious frozen hot chocolate!
Right click this photo to save, then email or print and send to your party guests. Once all guests return them to you, bring them when you order your party pops!